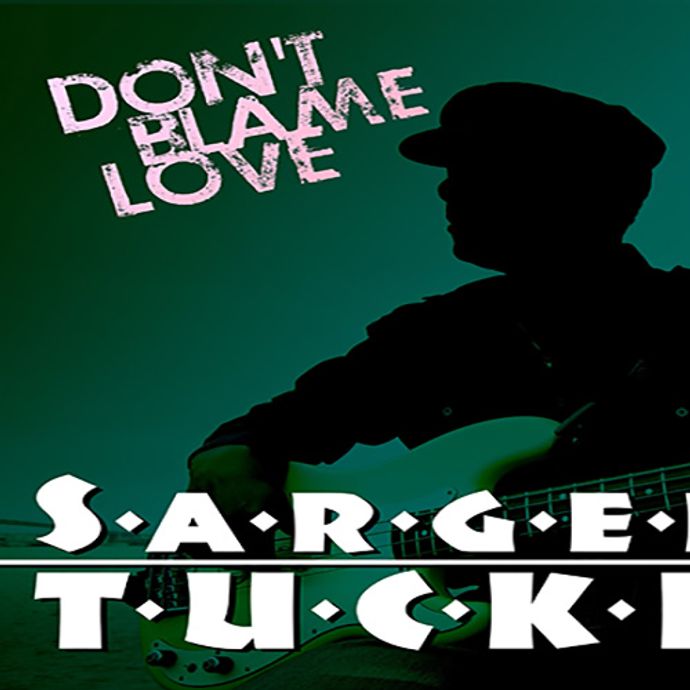 "don't blame love"
Anada Records release - 06/28/2022
YouTube Video Now Approaching #50K Views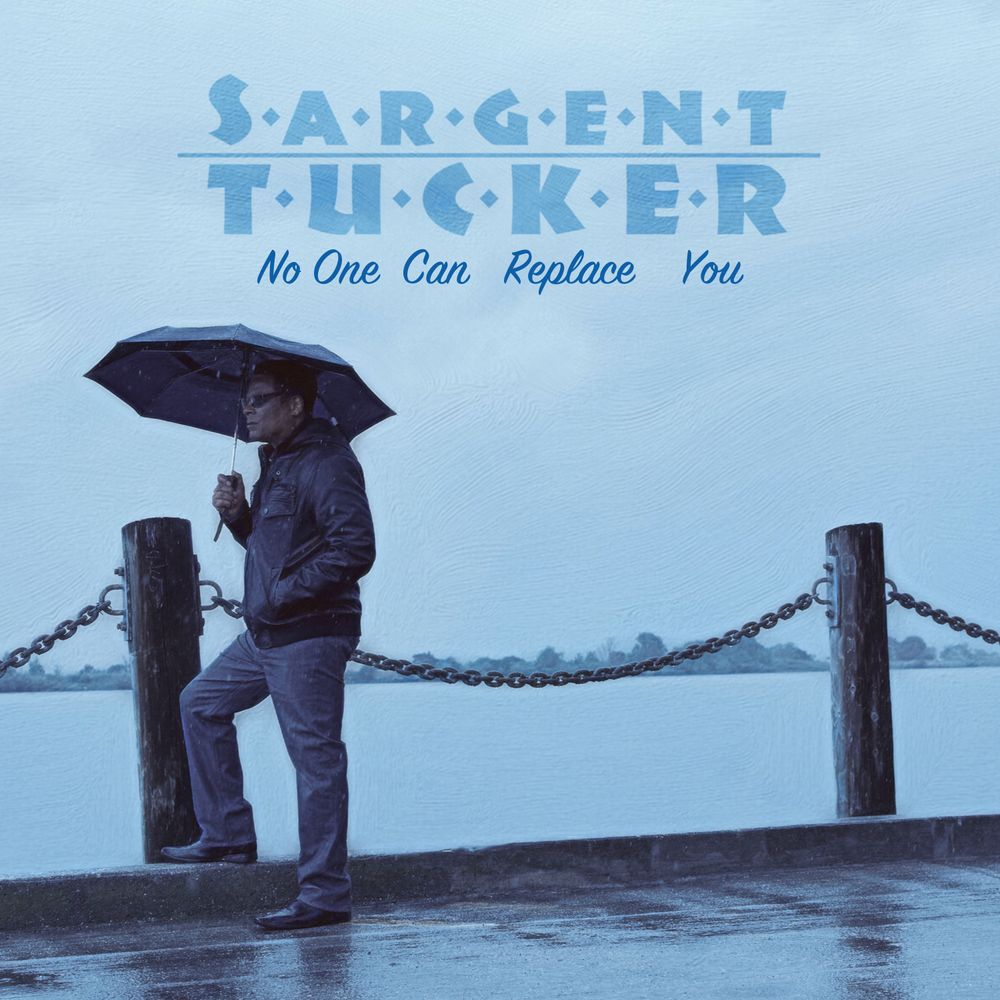 "No One Can Replace You"
ANADA records release - 07/18/2019, this was the first uk top #10 Single
This song proceeded the, "You Can't Text Love Away" (EP). "No One Can Replace You" (single), climbed to Top (#10) on the UK Soul Charts. This song was later added to the Extended Play (EP) release, "You Can't Text Love Away", track (#5). Months later again Top (#10) UK Soul Charts.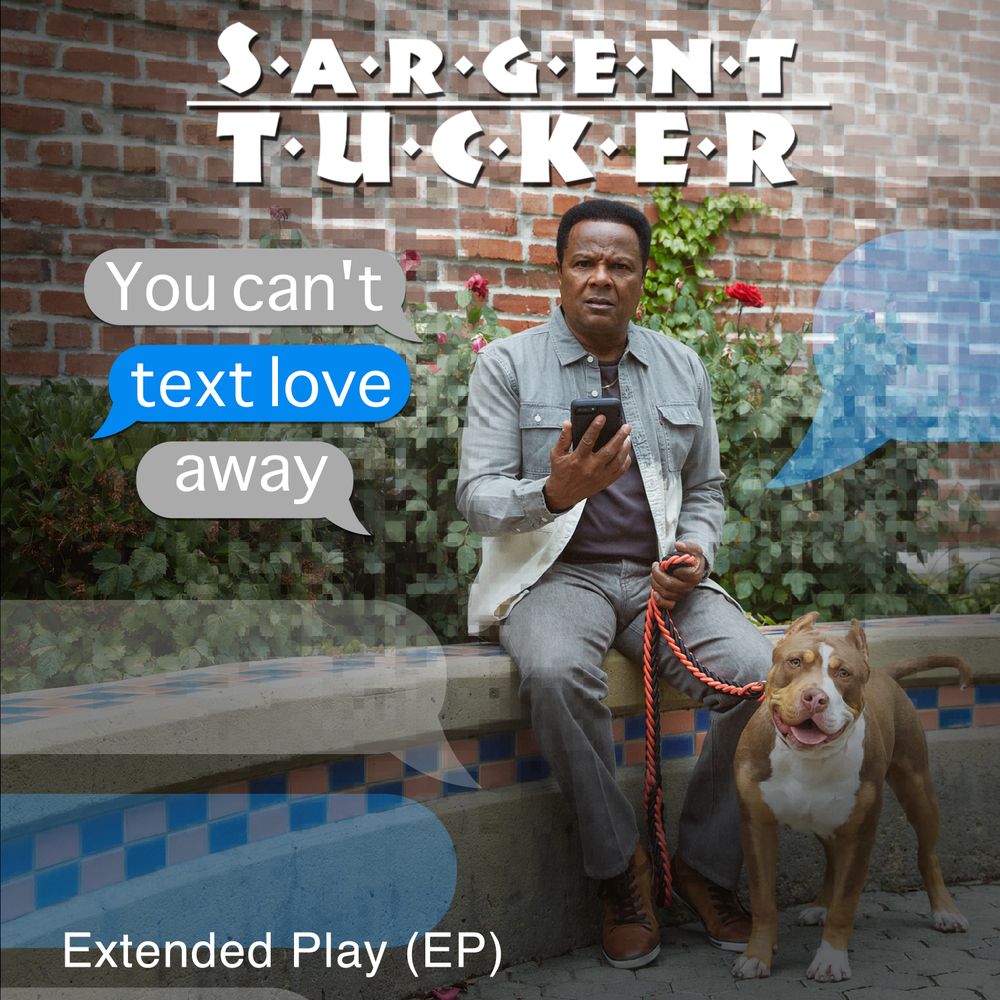 "You can't text love away"
anada records Release - 10/01/2019, an extended play (#5) track (EP) with (#4) of the tracks charting top (#10) on United Kingdom Soul Radio stations
This (EP) Stayed in the UK Top #10 status for several months, with "No One Can Replace You" leading the way!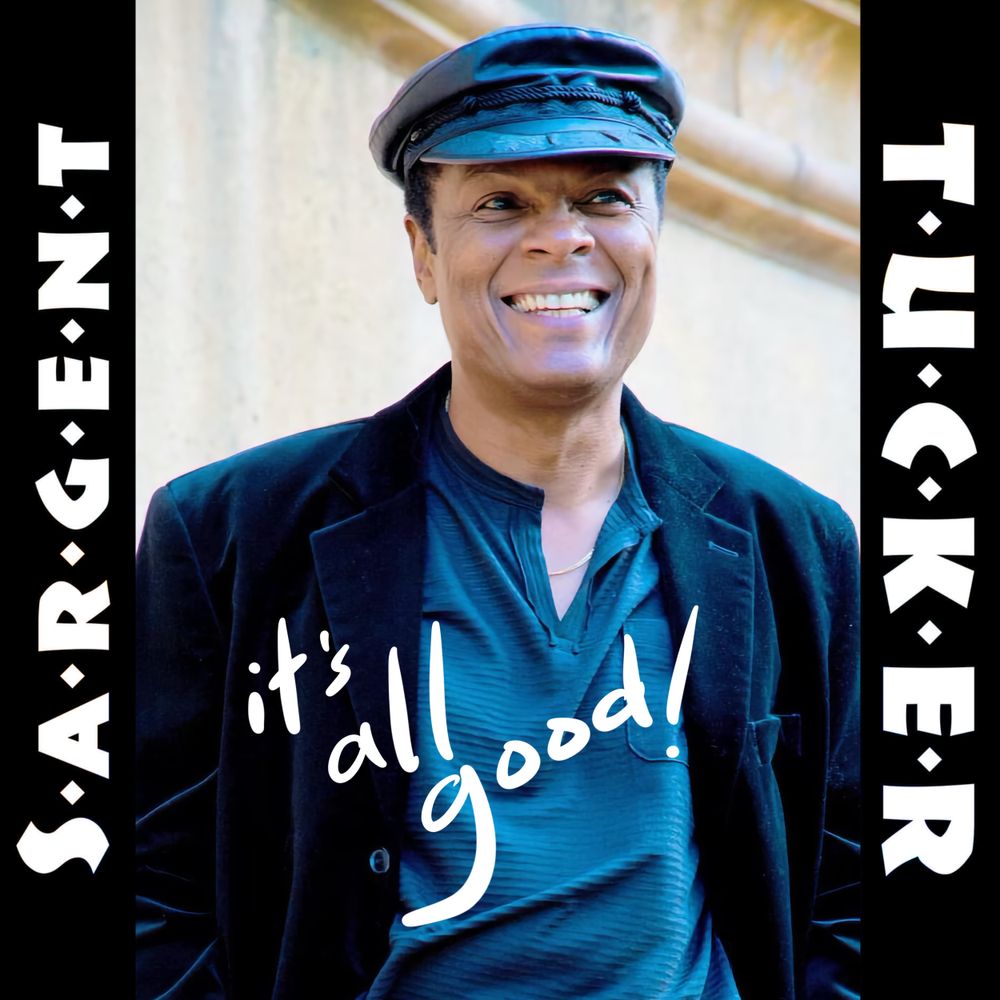 "It's All Good"
Anada Records Release - 06/18/2021
Charted Top #10 in The UK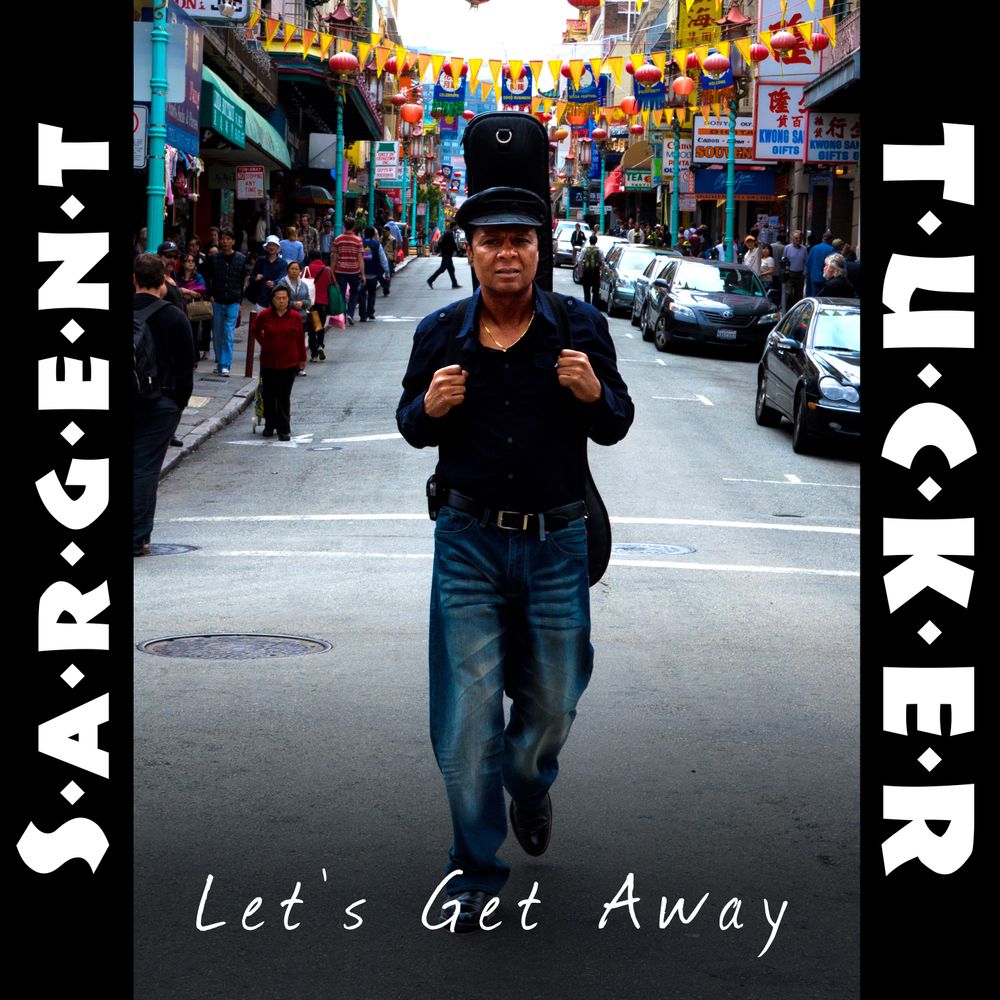 "Let's Get Away"
anada records release - 09/18/2020
A romantic's favorite, as it stimulates one's imagination. This smooth groove Charted to Number (#8) UK Charts.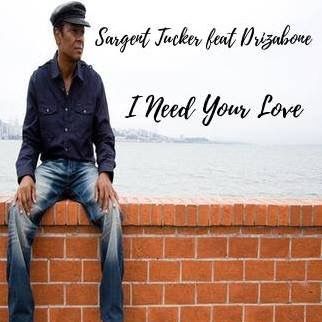 "I Need Your Love" feat drizabone"
disco soul gold release - 2016 charted Number (#1), A summer hit single re-mix
Drizabone is one of the UK's top Re-mixers,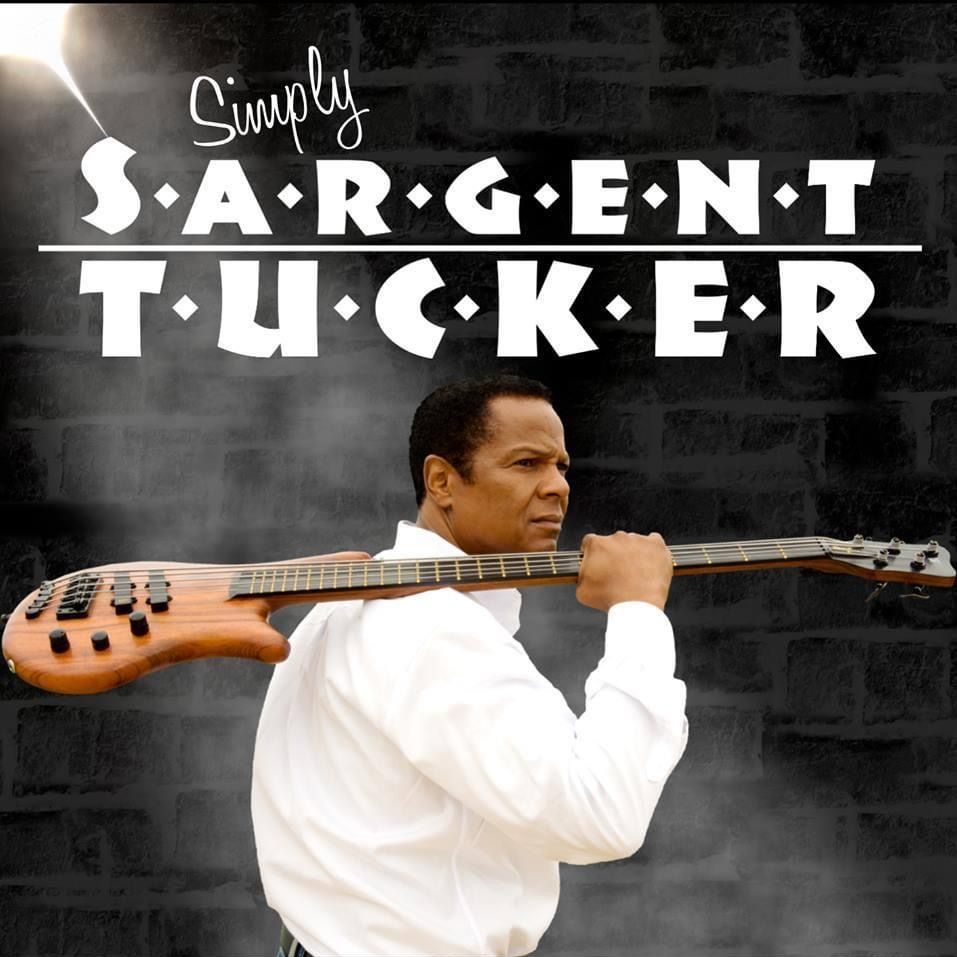 "Simply Sargent Tucker"
tate music group release - 2013
My First Full-Length Solo Album Release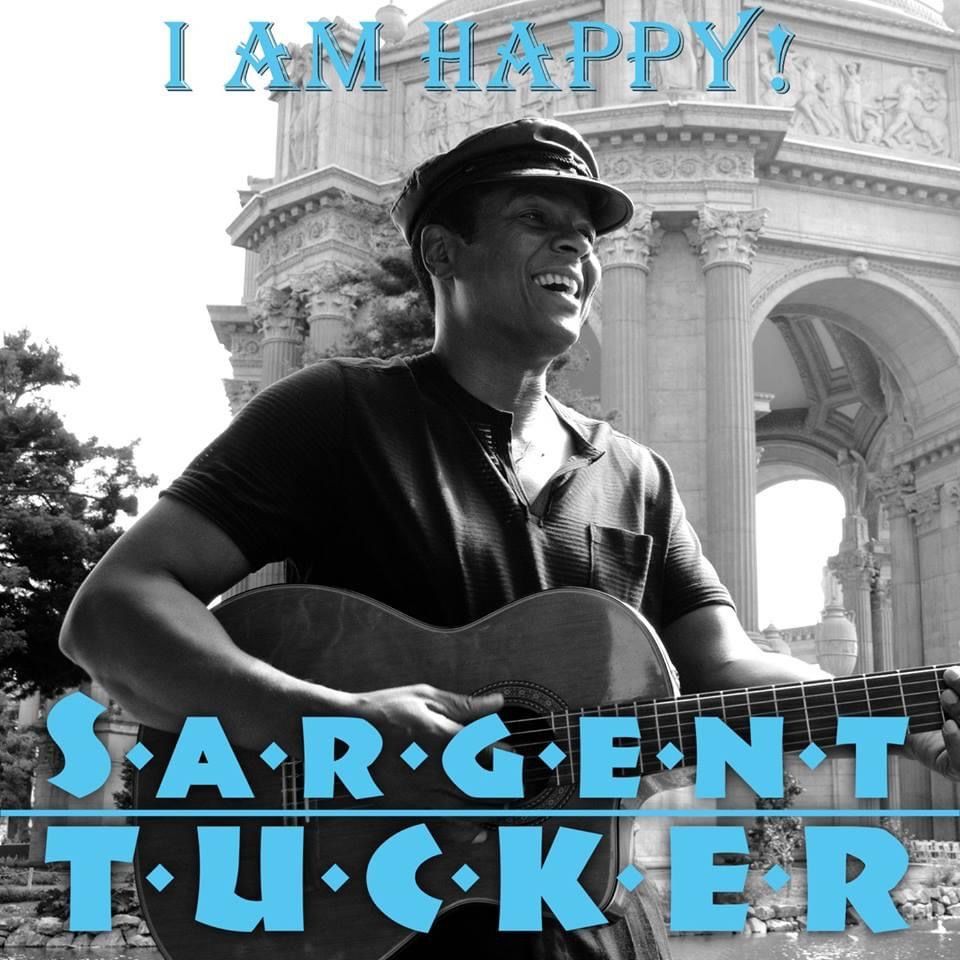 "I Am happy"
Anada Records release - 05/03/2016
I was Inspired to write this song by the CHO of the Happiness Project. This song became the First Official Theme Song For the National "I Am Happy Project". Later, accompanied with my band, we performed "I Am Happy" live in Hollywood, CA for the International Organization.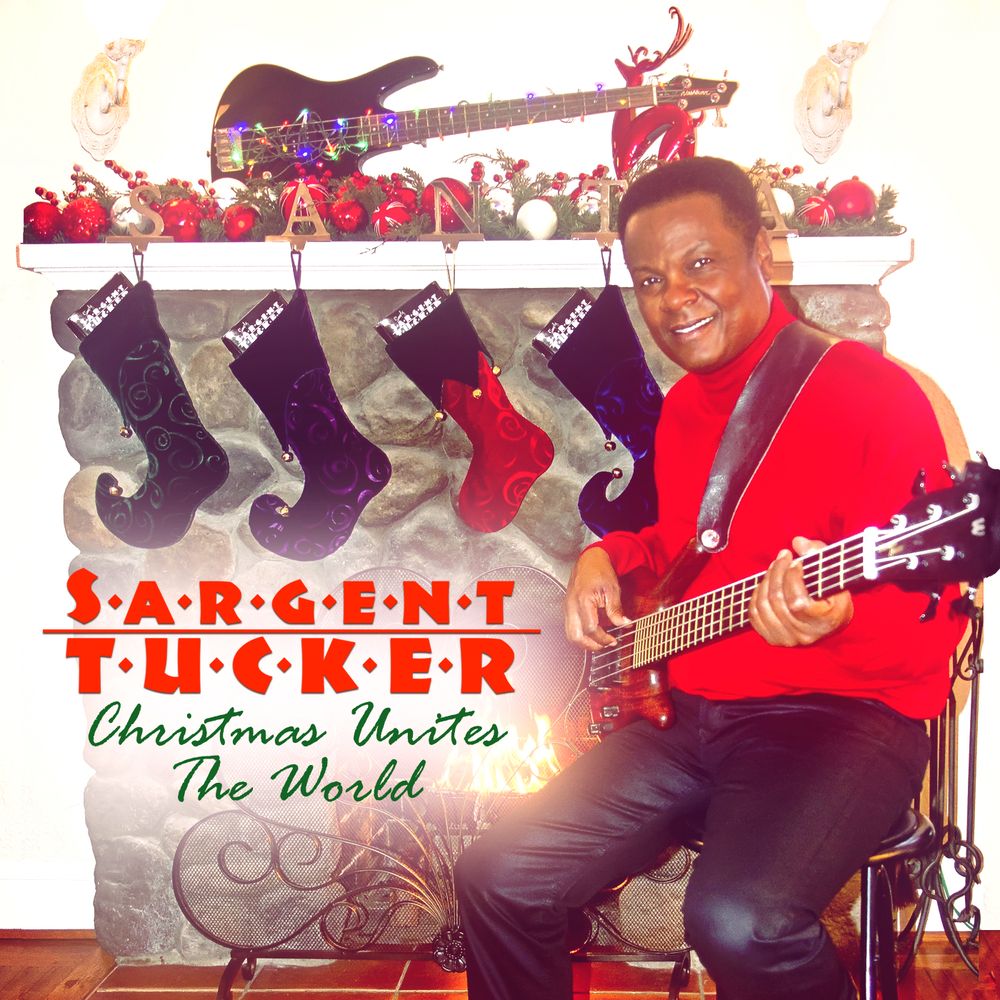 "Christmas Unites The Word"
Anada Records Release - 2014
I was inspired to write this one by my Producer Levi Seacer. The song features #10 year old "Ari doing the monologue & background vocals. Also featuring One of The Bay Area's Best, Legendary Jazz and Blues Guitarist Carl Lockett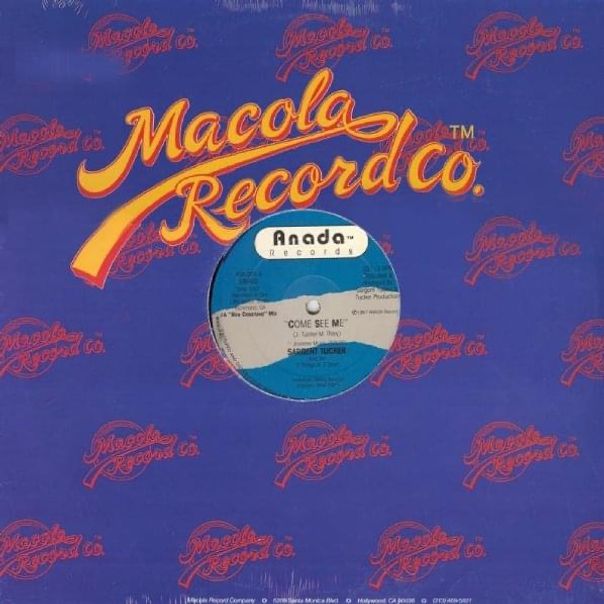 "Come See ME"
1990's Macola Records
My First "12- Single on Macola, Charted Internationally, (#1) Philadelphia Radio