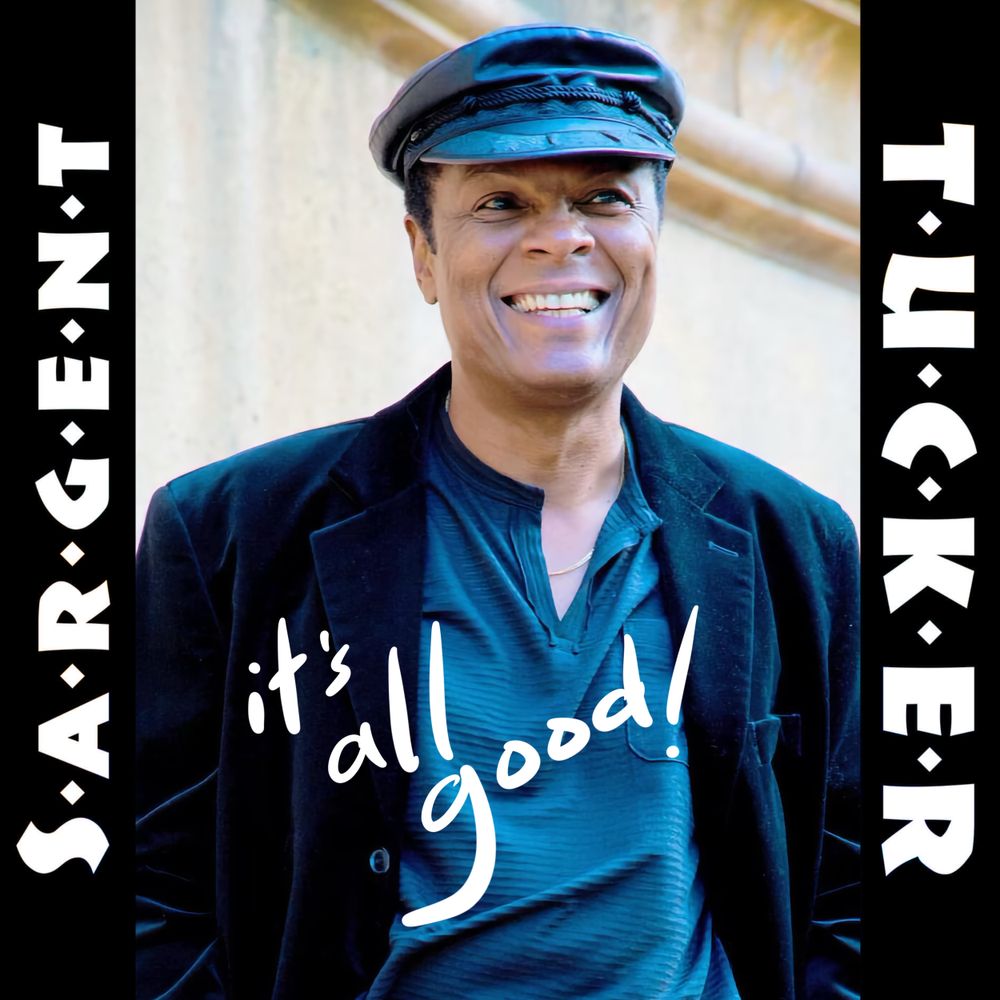 It's All Good
Anada Records Presents
Official Release Date 06/18/2021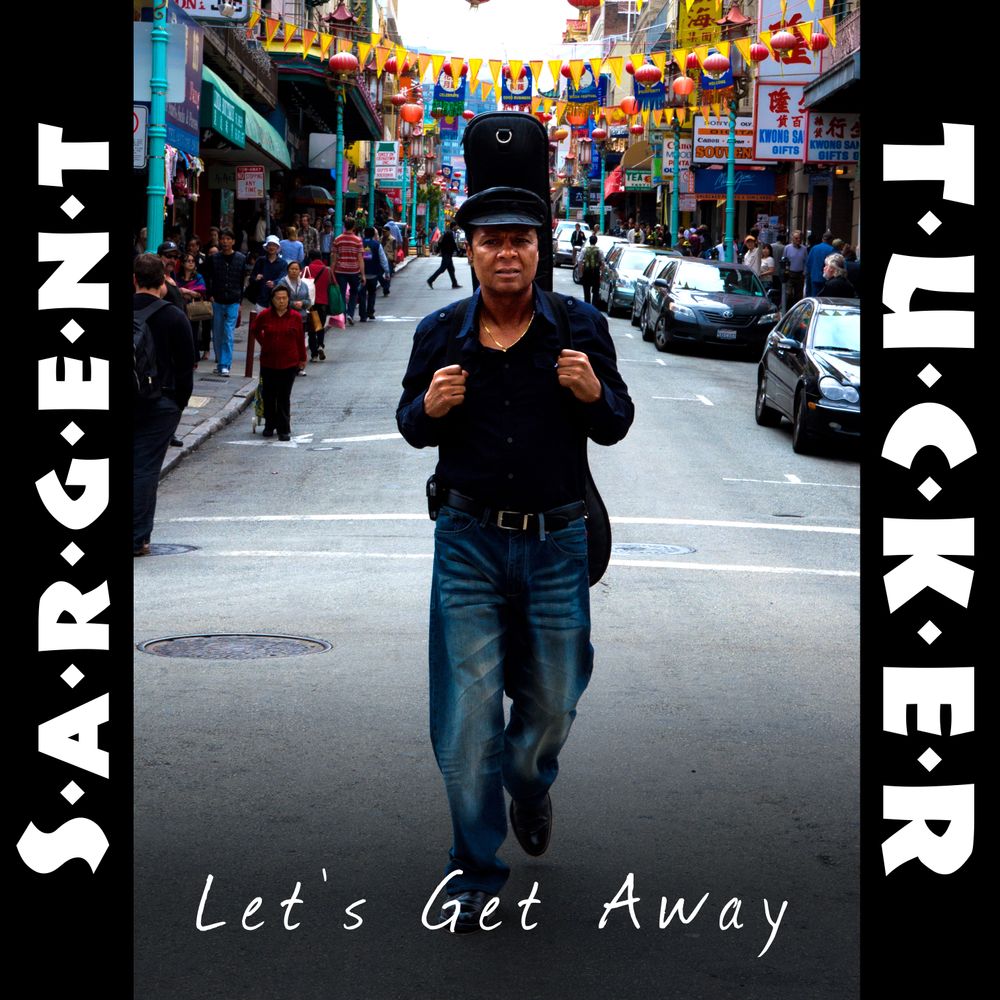 Let's Get Away
2020, Release-anada records
Charted to Number (#8) UK Soul Charts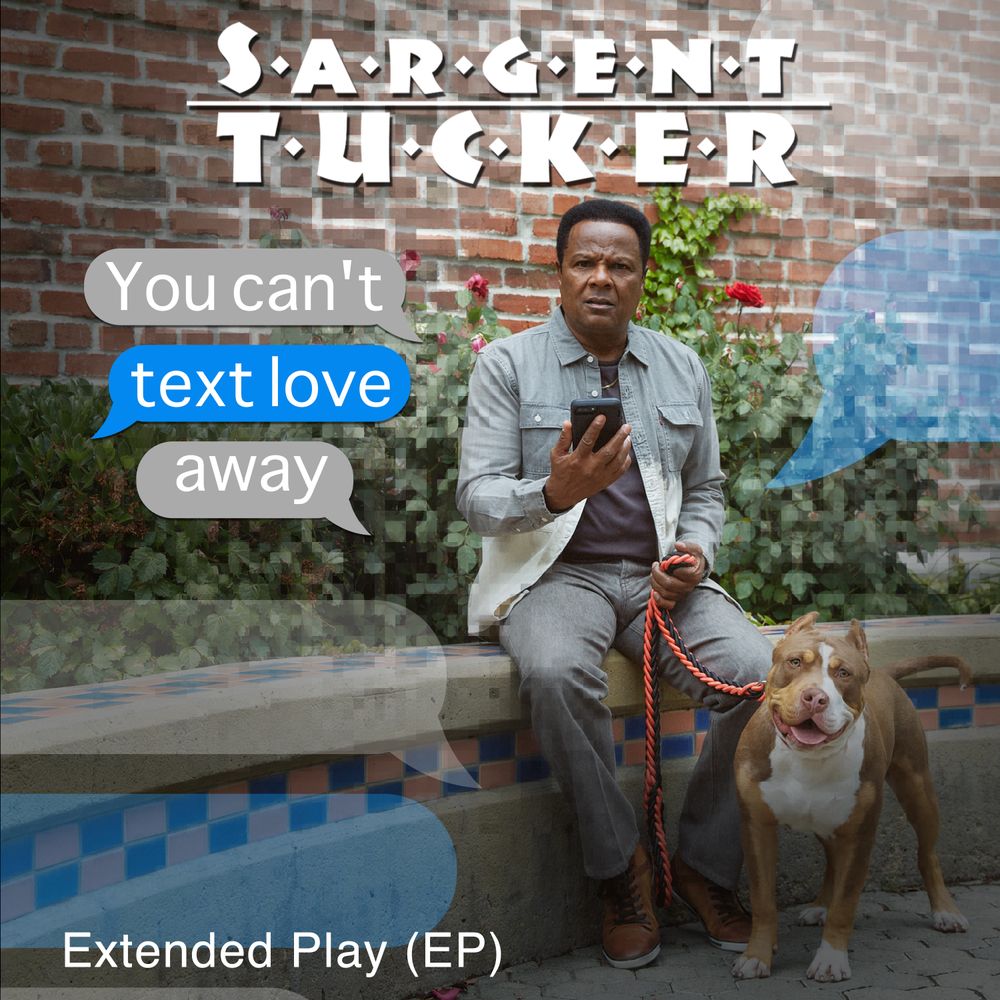 "You can't text love away"
2019, Release - anada records stayed in the Top (#10) UK Soul Radio - for several months
"No One Can Replace You. This (EP) Stayed in the UK Top #10 status for several months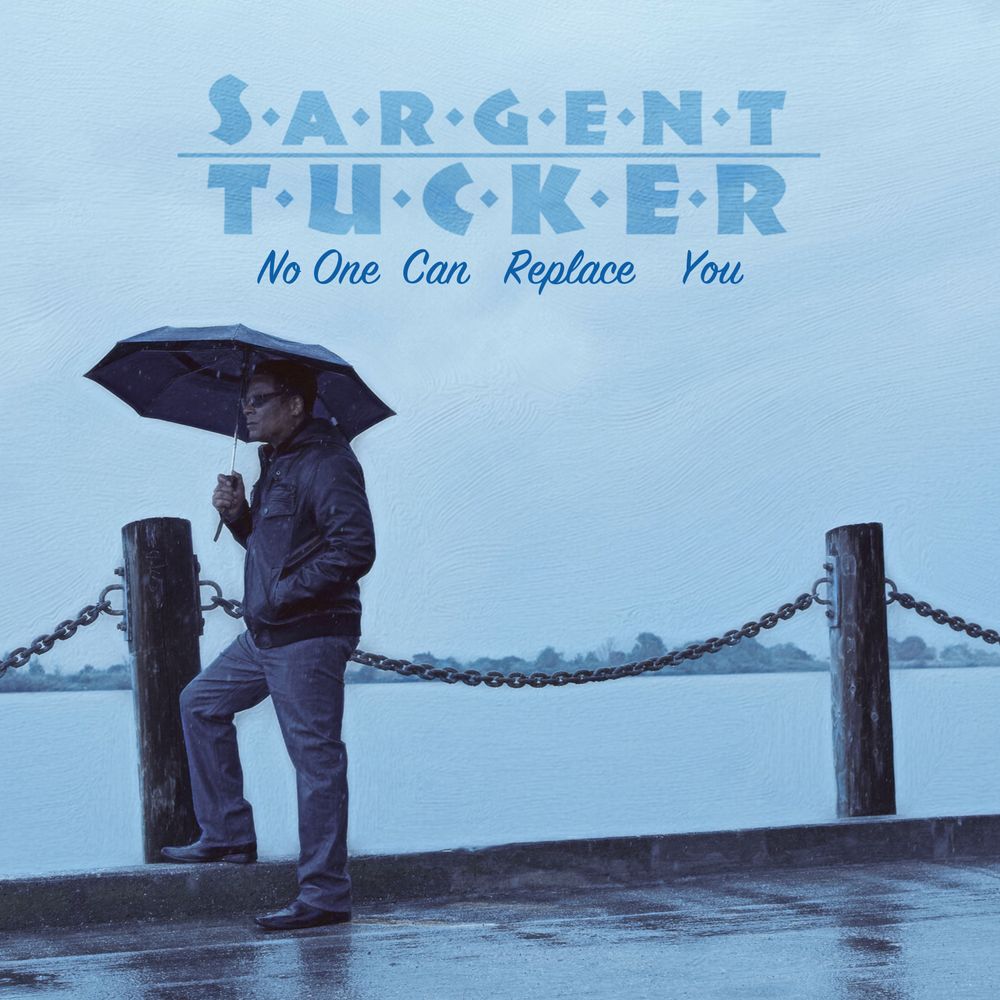 No One Can Replace You
2019, RELease-ANADA records The (EP's) first top #10 Single
From The "You Can't Text Love Away" (EP). First single to reach UK Soul Charts Top #10.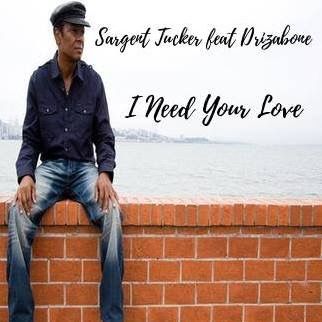 "I Need Your Love" featuring drizabone
2016, release-disco soul gold (#1) summer hit single re-mix
Drizabone is one of the UK's top Re-mixers,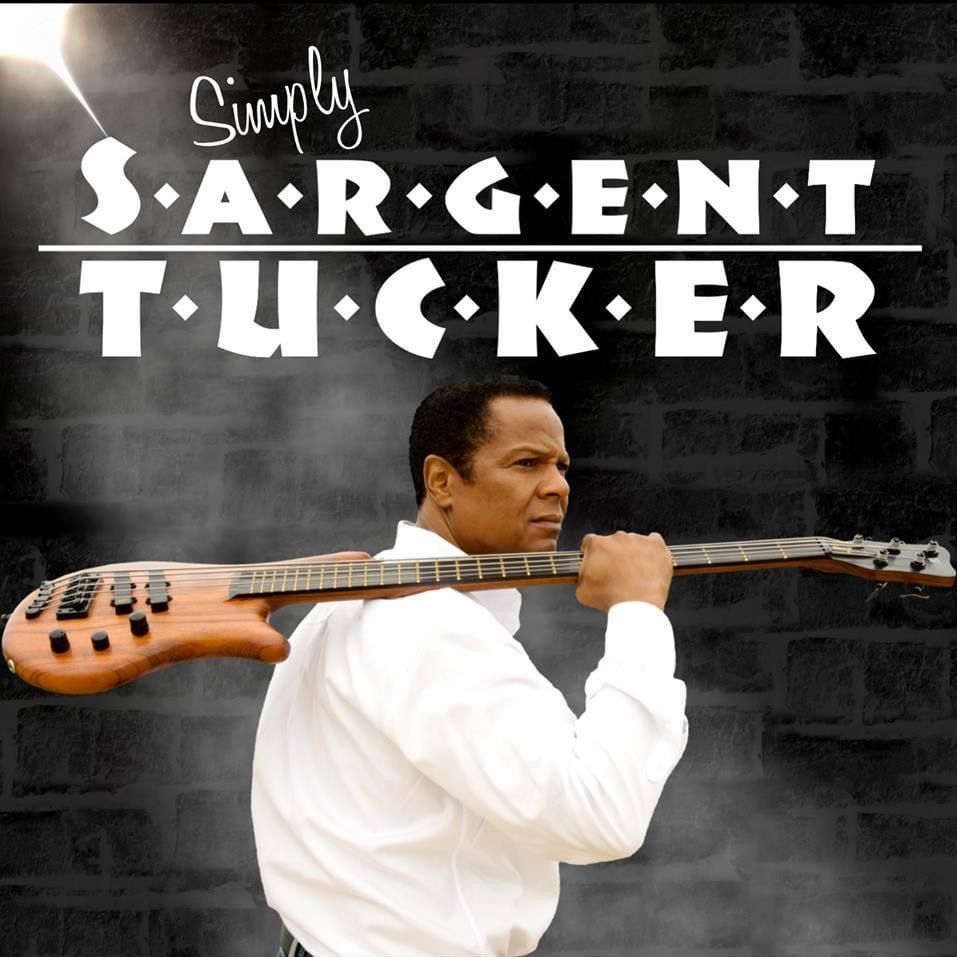 "Simply Sargent Tucker"
2012, release-first solo album-tate Music Group
My First Full-Length Solo Album Release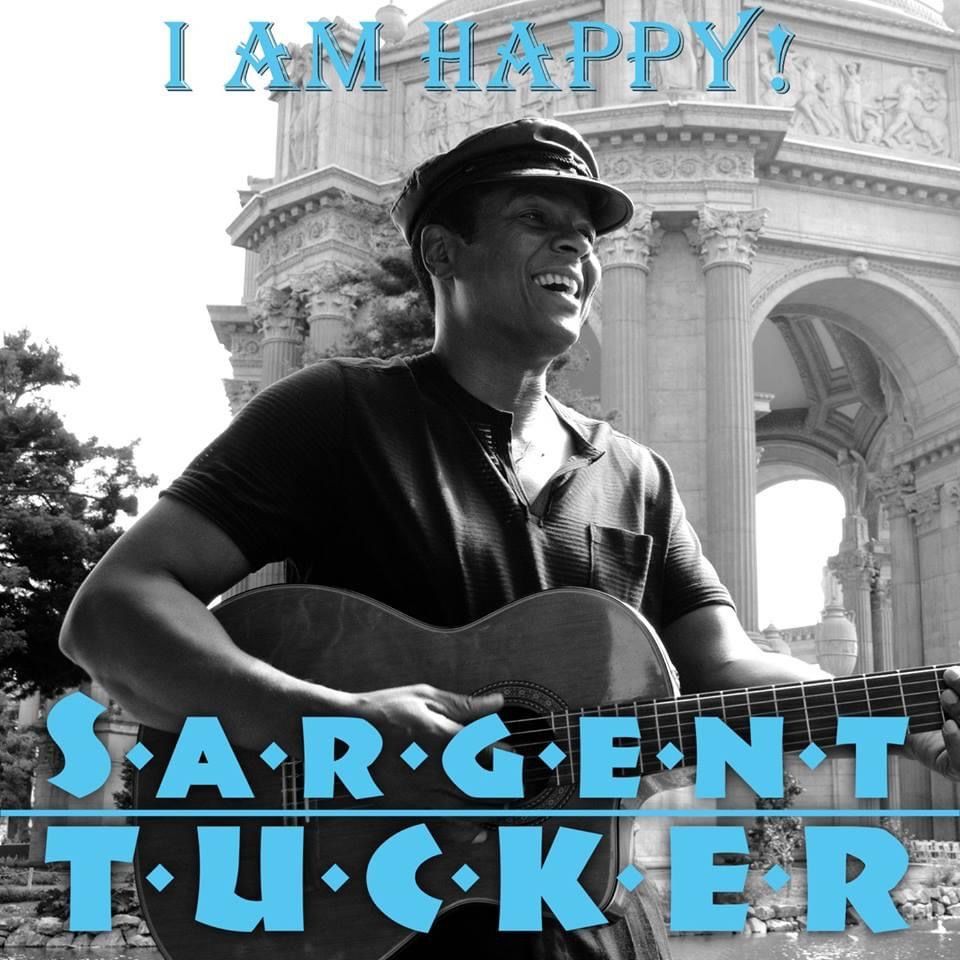 "I Am happy"
2016, RELeASE-Anada Records
This song became the very First Official Theme Song For the "I Am Happy Project"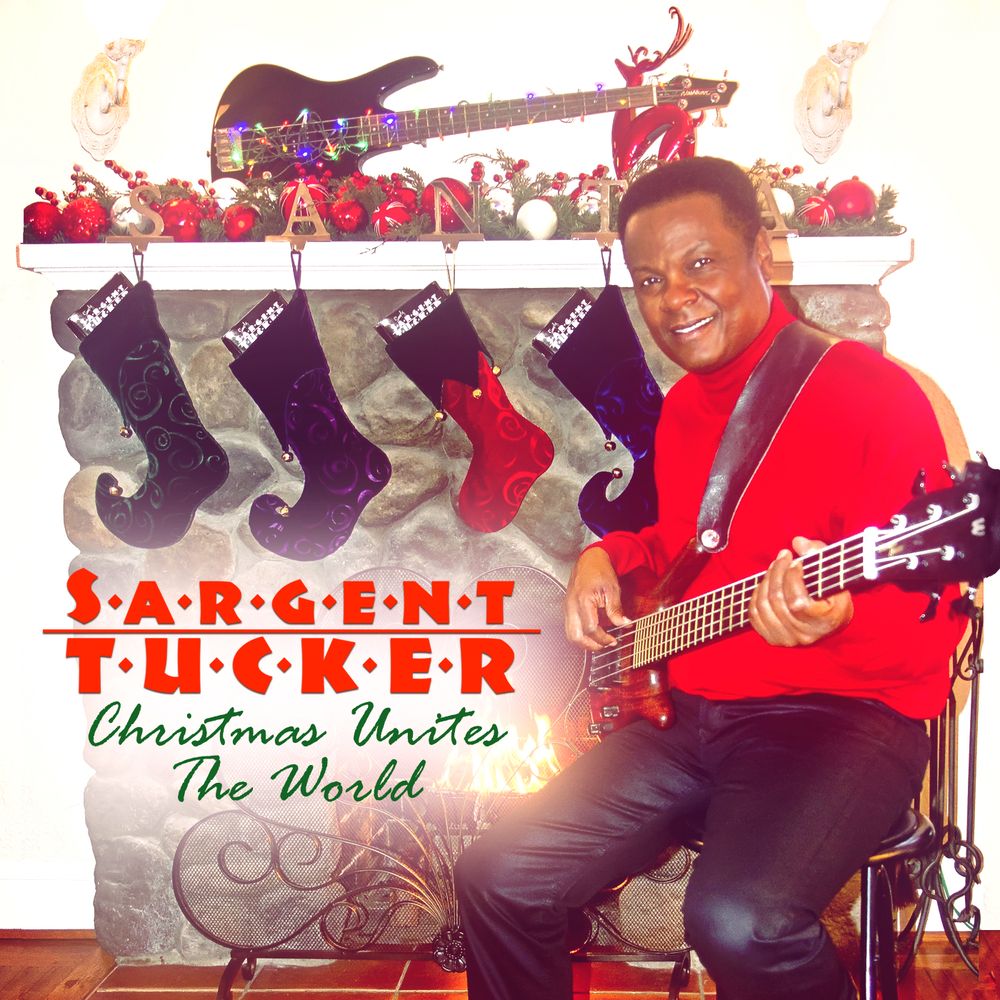 "Christmas Unites The Word"-a spiritual song
2014, Anada Records
This track featured #10 year old "Ari on background vocals & The Bay Area's Legendary Jazz Guitarist Carl Lockett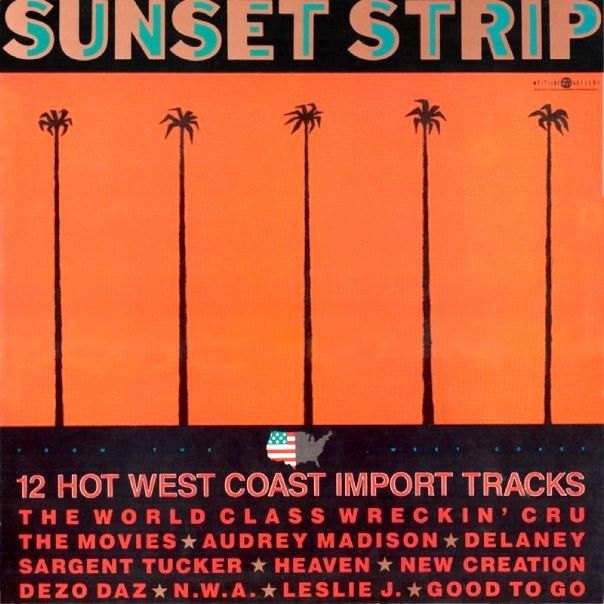 "sunset strip" 12-hot westcoast tracks a compilation album
1990's-Macola records label "Come See Me"- Featured Track
A Compilation Album with: N.W.A Dr Dre's World Class Wreckin' Cru, and Ice Cube.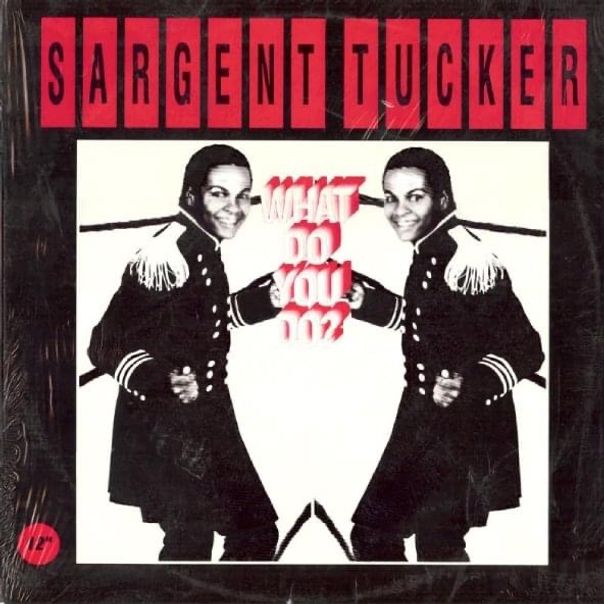 What Do You Do?
1990's release - Macola Records "12-vinyl single
My third single only on ("12-Vinyl).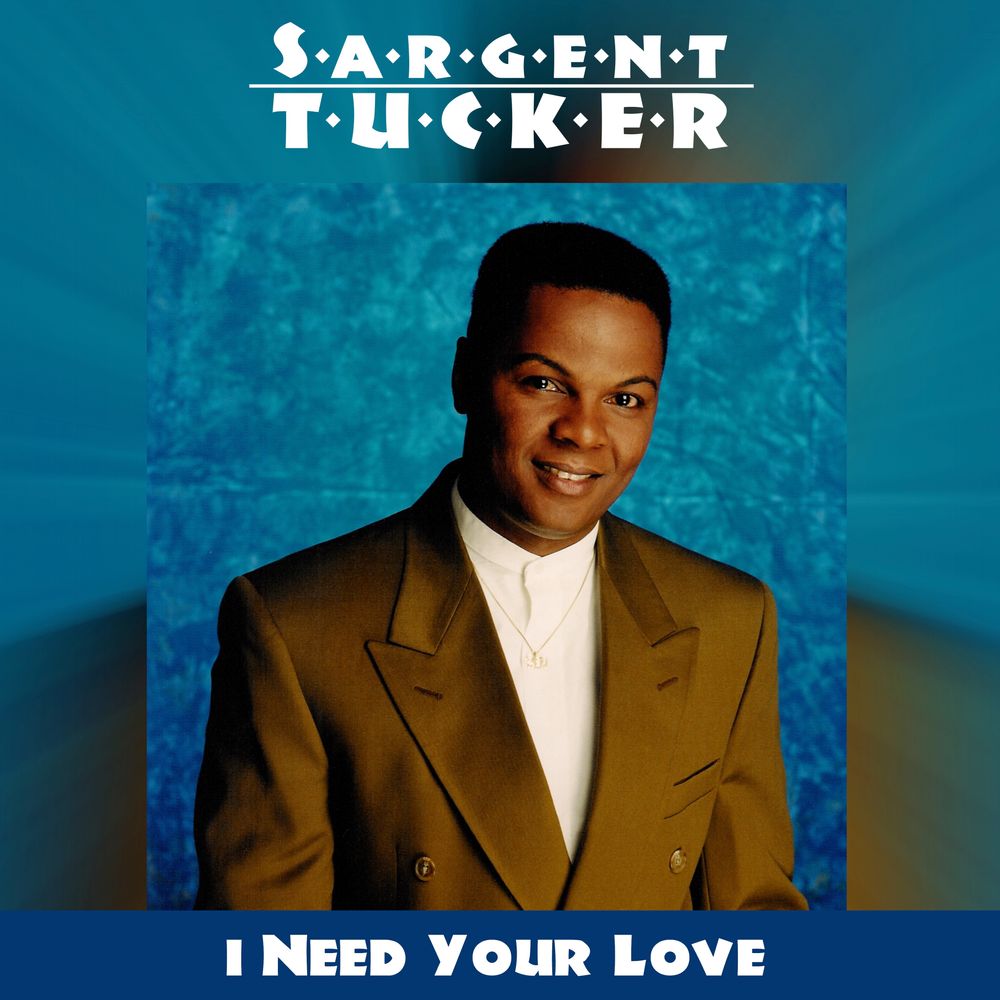 "I Need You Love"
1990's release - a Macola Record label single
My second single label release.